SUN Energy brings on board blue-chip strategic partners to accelerate growth in the region.
Singapore based SUN Energy has closed their Series A funding round of USD25m, valuing the company at USD200m. The round was led by leading conglomerates in SE Asia including Indonesia's premier integrated energy company, TBS Energy Utama, through its subsidiary, PT Toba Bara Energi (TBAE).
PT Delta Dunia Makmur (DOID), the holding company of BUMA which is one of the largest mining contractors in Indonesia, and a group of prominent entrepreneurs in the region also participated in the round.
SUN Energy will utilize Series A proceeds to further develop projects in Indonesia, expand capacity in the region and strengthen the company's platform which is at the forefront of Indonesia's energy transition movement.
"The potential for solar energy in Indonesia is prolific and we are excited for our Series A partners to join us on this transformational journey. We will continue to alter the renewable energy landscape in the region with ground-breaking projects and technology innovations," said Philip Lee, Chief Executive Officer of SUN Energy.
SUN Energy is the leading solar company in Indonesia with the vision to "electrify" the country with green energy for commercial and residential customers. In addition to clean power generation, SUN Energy has created a "renewable energy ecosystem" comprising technology driven solutions for residential solar, electric vehicles, mobility, and Renewable Energy Certificates. ESG is at the core of SUN Energy's DNA and the company has fostered several impact initiates in Indonesia including green electrification for villages, schools, hospitals and cold storage distribution in rural areas.
SUN Energy is also expanding into key regional markets such as Australia, Thailand, Vietnam and Taiwan, having recently announced the acquisition of Western Australia's largest operating solar farm (132 MWdc). The funding round will enable SUN Energy to cement its leading market position in Indonesia and bolster growth in the region alongside blue-chip strategic partners that share a similar vision on energy transition.
SUN Energy will play a pivotal role in Indonesia's 2060 Net Zero Emissions target committed at COP26, the world's largest climate conference held in Glasgow earlier this month.
Pandu Sjahrir, Vice President Director of TBS said that the investment is one of the company's strategies to achieve the Net Zero Emission target by 2030. The capacity owned by SUN Energy will also help TBS achieve its target. "As part of our commitment to developing clean and renewable energy solutions to empower a sustainable future, solar panel business is one of development focus as well as strategy to reduce our carbon footprint. With the capacity of SUN Energy, we believe that our collaboration with SUN Energy will help us to achieve the Net Zero Emission by 2030 target," said Pandu.
Photo 1: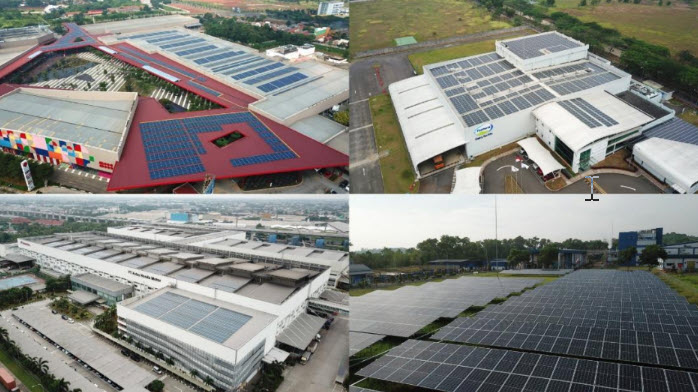 SUN Energy has secured more than 200 MWp of solar energy projects in Indonesia
Photo 2: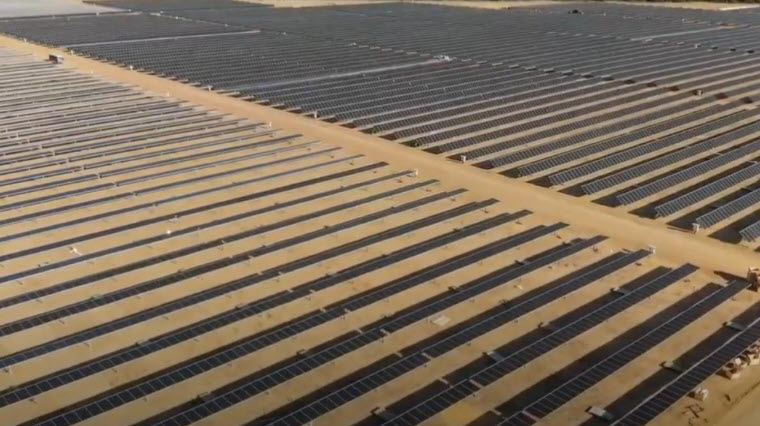 SUN Energy has secured more than 200 MWp of solar energy projects in Indonesia