Commercial Industrial Building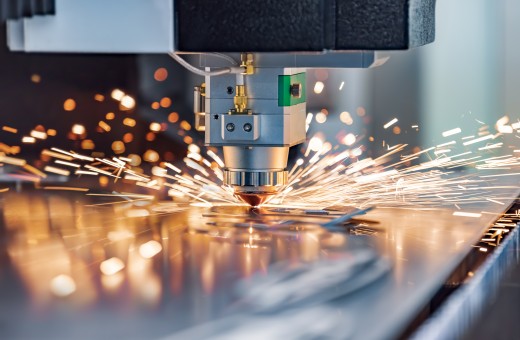 Creating Energy Independence
Switching to solar energy will help you optimize your business profit by reducing monthly electricity bills. In three years, your solar energy system will have paid for itself!
Solar Project Developer in Indonesia
PT Berau Coal
SUN Energy utilizes the latest technology which complies with SNI standard for Street Lighting System which produces brighter light intensity and illuminates a wider coverage area.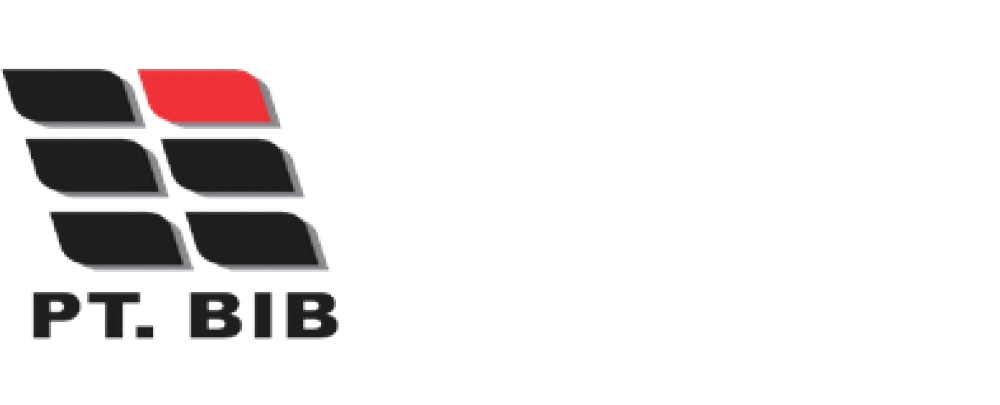 PT Borneo Indobara (BIB)
PT Borneo Indobara (BIB) has installed an on-grid solar energy system with a capacity of 74.8 kWp on the roof of its employee dormitory in Angsana, South Kalimantan.
Berau Coal Energy
PT Berau Coal and SUN Energy have collaborated to promote sustainability through the installation of a Solar PV Roll Up in Suaran, East Kalimantan.
Embracing the future of energy with us.
By harnessing the power of renewable energy and integrating it into our business model, we aim to be a driving force for positive change in the energy industry...