Saving Money on Your Utility Bills
By combining conventional energy and the most recent solar energy technological innovation, SUN Energy has developed a solution that can maximize production results in mining, plantations, and remote areas with limited access to electricity.
Solar Project Developer in Indonesia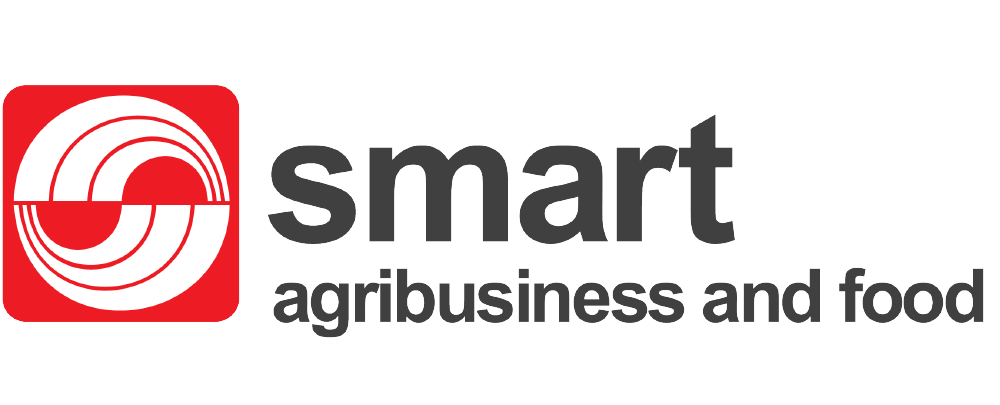 PT SMART Tbk
SUN Energy's hybrid solar water pump fertigation system helped PT SMART Tbk reduce oil palm mortality rate by 15% and increase the value of oil palm by 3.4 billion Rupiah on a 24-hectare area.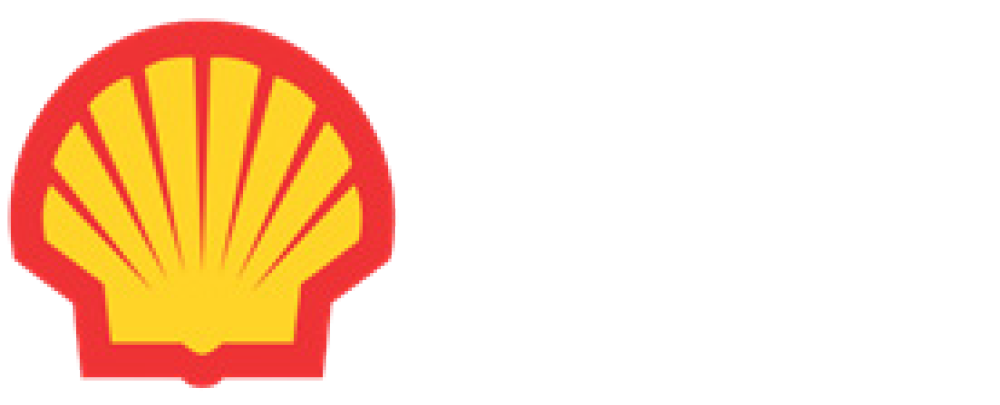 Shell
SUN Energy's installation of rooftop solar power plants in 66 Shell gas stations across three provinces helps Shell Indonesia uphold ESG principles.
Embracing the future of energy with us.
By harnessing the power of renewable energy and integrating it into our business model, we aim to be a driving force for positive change in the energy industry...