Introducing the Nira Water Treatment Solutions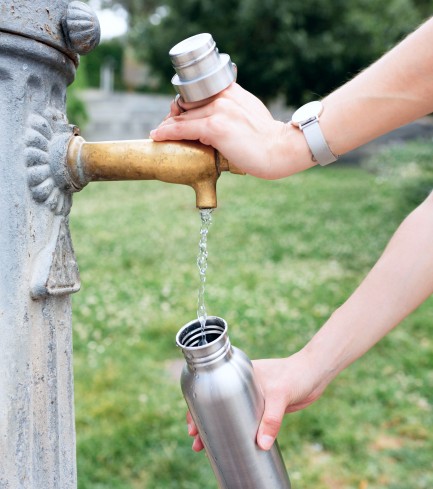 We are your trusted resource for tap & potable water solutions.
After the contract periode ends, the asset or property will become customer's ownership.
We convert ground, surface water & sea water into tap & potable water for your operational needs.
We offer 7 years of FREE operation & maintenance costs. (No CapEx, Reverse osmosis technology, No O&M Cost)
We are your trusted resource for demineralized water solutions.
After the contract periode ends, the asset or property will become customer's ownership.
We convert ground, surface water & sea water into demineralized water according to the specifications of the water to be used by the client's boiler for your operational needs.
We offer 7 years of FREE operation & maintenance costs. (No CapEx, Reverse osmosis technology, No O&M Cost)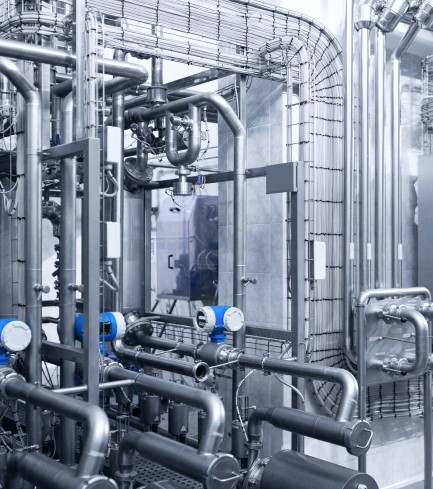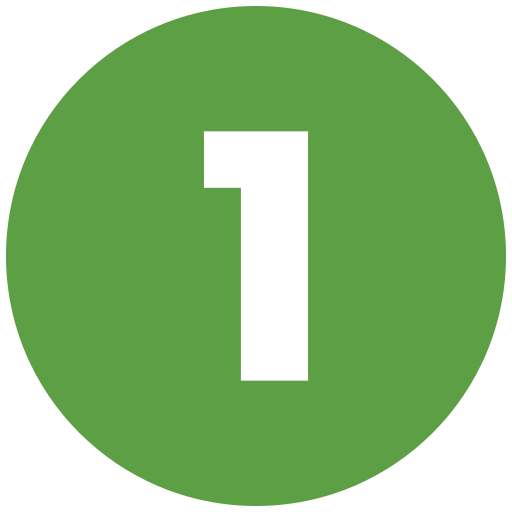 Tailored To Your Industrial Water Needs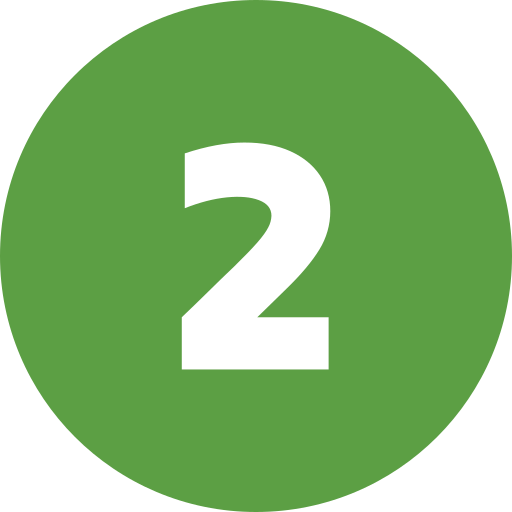 Utilize technology from top brands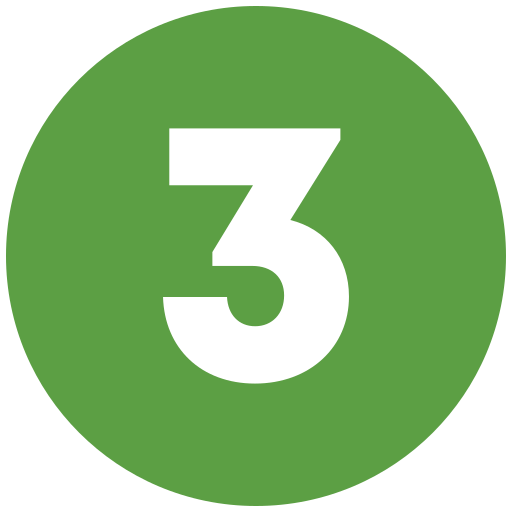 Enable your company to Focus on it's Core Business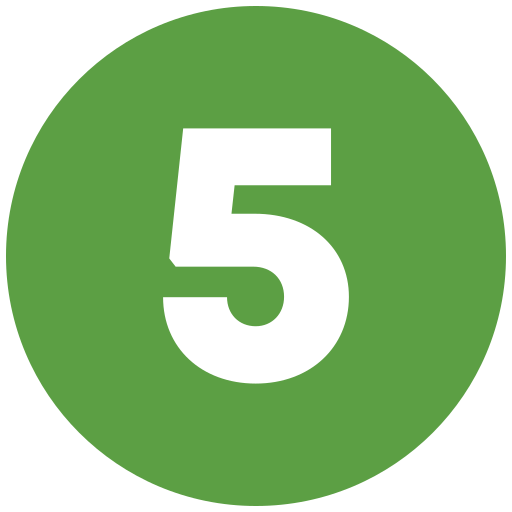 Free Installation & Maintenance
Industrial Water Treatment Solution
We manage your water treatment to new levels sustainably
Water Source
Surface water
Deep well water
etc.


Supply
Demineralized Water
Tap and Portable Water
Industrial Tenants
Consumer Goods
Mineral & Energy
Many More
Demineralized Water | For Boiler Process
Suitable industries: Smelters, Consumer Goods, Palm Oil, Steel, Cement, Pulp & Paper, Rubber, Ceramics, Textiles, Paint, Sugar, etc.
We Use Top Technology for Your Need
We only use the best quality products from the world's leading manufacturers to maintain high performance of your water treatment system.
Solar Project Developer in Indonesia
Solar RO Water Purification System at Desa Adat Nusa Dua, Bali
Supporting the G20 event in Nusa Dua Bali, we present Solar RO Water Purification system at Desa Adat Nusa Dua Bali, empowering SME's in the area with Green Water and showcasing Indonesia's Green Tour
Solar RO Water Purification System on Floating (Terminal) Crane Vessel "Dempo", Operating in Kalimantan
BL is a Ship Owner and Operator endeavoring to provide comprehensive logistics support to primarily the mining industry in Indonesia with aspirations of growing to be a Global player in Dry Bulk car
Embracing the future of energy with us.
By harnessing the power of renewable energy and integrating it into our business model, we aim to be a driving force for positive change in the energy industry...