On an annual and quarterly basis, EMI publishes accountable financial statements. Here are the Company's Financial Statements.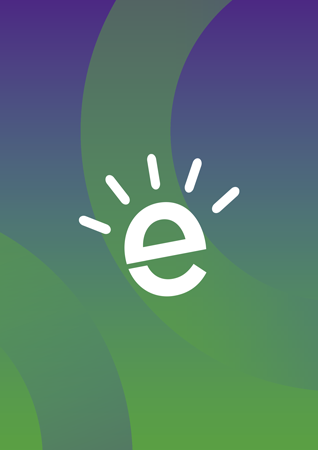 Financial Report June 2022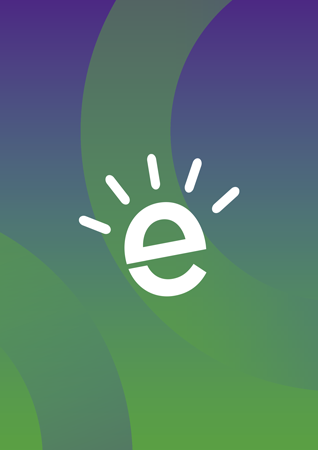 Consolidated Financial Statements December 2022
Previous Year Financial Report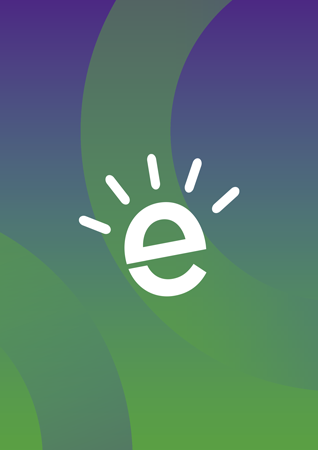 Financial Report December 2021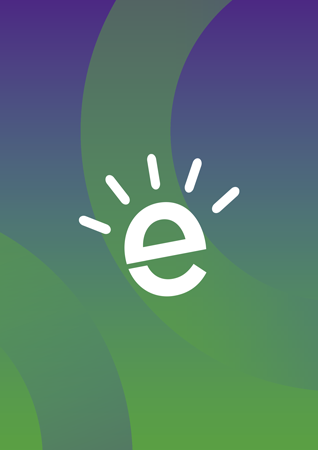 Financial Report June 2021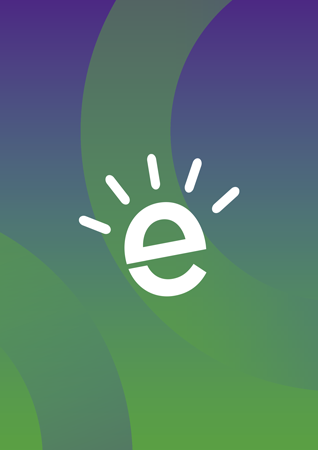 Financial Report December 2020
Embracing the future of energy with us.
By harnessing the power of renewable energy and integrating it into our business model, we aim to be a driving force for positive change in the energy industry...