Roy Wijaya
President Commissioner
F.X. Sutijastoto
Commissioner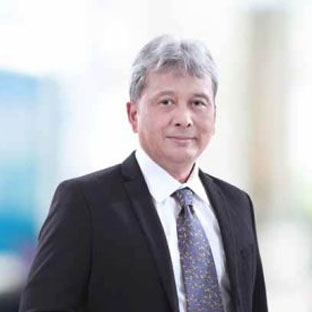 Bambang Setiawan
Commissioner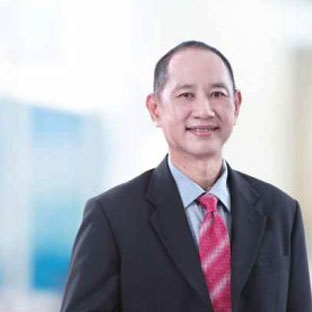 Handoko Satria Putra
Independent Commissioner
Irsan S. Brodjonegoro
Independent Commissioner
Dion Pius Jefferson
President Director
Verry Kristianto Soeswanto
Director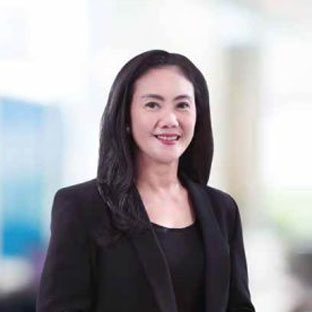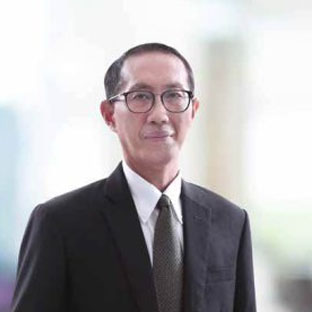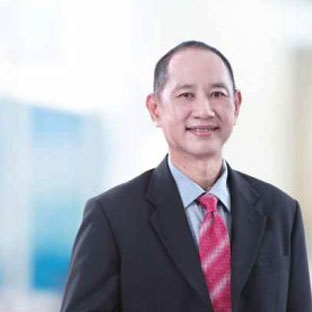 Handoko Satria Putra
Audit Committees
Shin Hie
Audit Committees
Duties & Authorities of the Board of Commissioners
The Board of Commissioners has the following duties and authorities:
| | |
| --- | --- |
| 1. | The Board of Commissioners provides advice to the Board of Directors in carrying out the management of the Company through joint meetings held every quarter. |
| 2. | The Board of Commissioners examines and reviews the Periodic Report and Annual Report prepared by the Board of Directors, and signs the Annual Report. |
| 3. | The Board of Commissioners authorizes the Board of Directors to appoint a Public Accounting Firm. |
| 4. | The Board of Commissioners provides advice and recommendations regarding matters that need to be carried out for efficiency and to increase the productivity of the Company. |
| 5. | Conduct Annual GMS and Extraordinary GMS in accordance with their authority as regulated in laws and regulations and the Articles of Association. |
Duties & Authorities Board of Directors
The Board of Directors has the following duties and authorities:
| | |
| --- | --- |
| 1. | Ensuring that decisions are made that are effective, precise and fast and can act independently, have no interests that can interfere with his ability to carry out tasks independently and critically. |
| 2. | Comply with statutory provisions, articles of association and other internal regulations in carrying out their duties. |
| 3. | Manage the Company in accordance with the authorities and responsibilities. |
| 4. | Ensuring the implementation and application of Good Corporate Governance. |
| 5. | Accountable for the implementation of their duties to the GMS. |
| 6. | Ensure that the Company pays attention to the interests of all parties, especially the interests of shareholders and / or parties entitled to benefit. |
| 7. | Ensure that information regarding the Company is provided to the Board of Commissioners in a timely and complete manner. |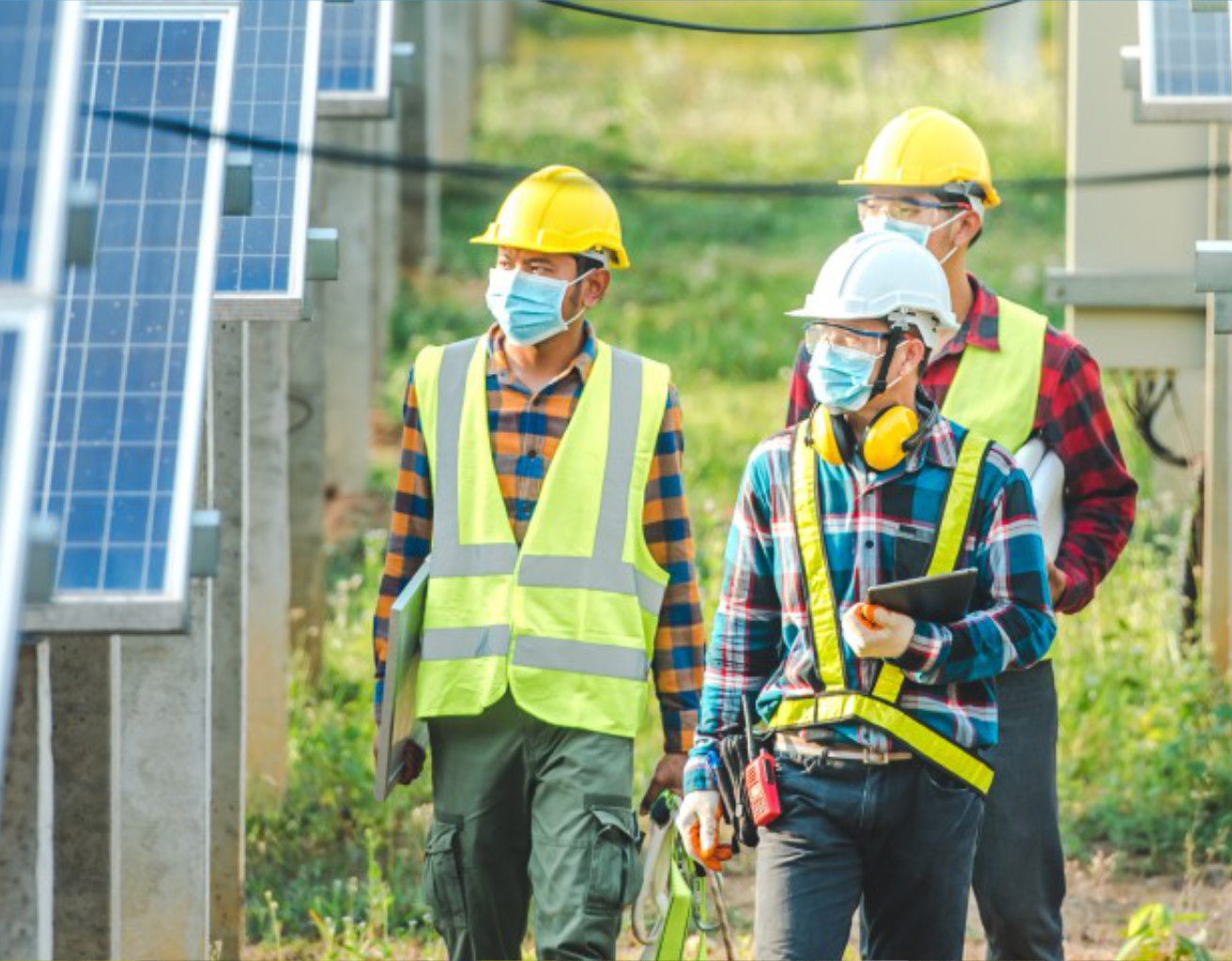 Embracing the future of energy with us.
By harnessing the power of renewable energy and integrating it into our business model, we aim to be a driving force for positive change in the energy industry...