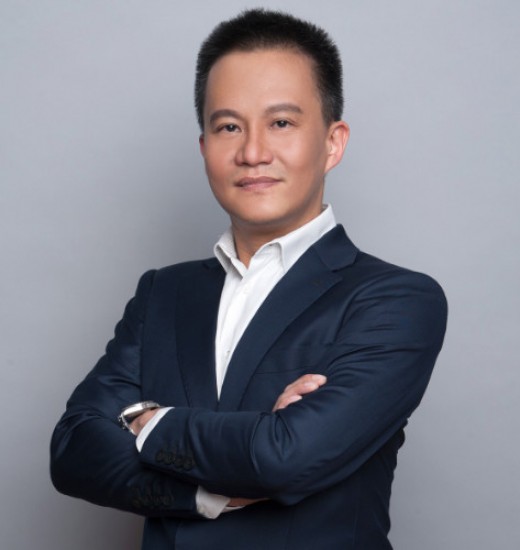 At EMI Energy, we are committed to making a positive impact on the world by providing integrated solar solutions to support the Indonesian government in achieving its energy mix target in 2030. Our goal is to create a cleaner and more sustainable future for everyone.
As a leading solar project developer in Indonesia, we are proud of our achievements and collaborations with notable customers from the region. We will continue to expand our operations in the Asia-Pacific region, delivering innovative and cost-effective solutions to meet the growing demand for renewable energy.
We recognize that our responsibility extends beyond our stakeholders to every individual, community, and environment that we serve. That's why we are committed to promoting sustainable development, creating value for all, and fostering a culture of diversity and inclusion.
We thank you for your support and look forward to a brighter and greener future together.
Sincerely,
Philip Lee, CEO of EMI Energy
Embracing the future of energy with us.
By harnessing the power of renewable energy and integrating it into our business model, we aim to be a driving force for positive change in the energy industry...